Snooze, you lose.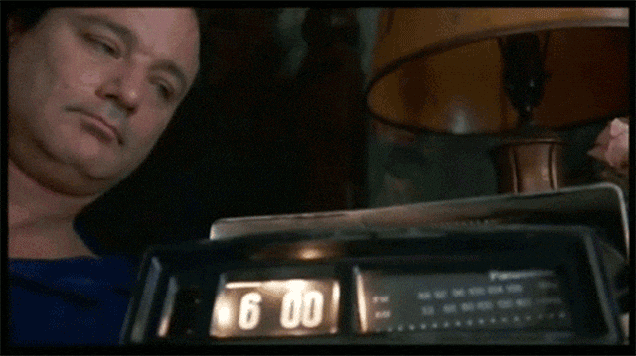 If you snooze, you lose. 
We're all guilty of hitting the snooze button in the morning, only to drift back to sleep before waking up in a panic because you're now late to work. Turns out there's a lot of truth in the phrase "if you snooze, you lose". Every time you try to catch a few more zzz's, you are messing with your sleep cycle, which causes drowsiness. A 2011 study published by the American Journal of Clinical Nutrition found that this fragmented sleep causes exhaustion throughout the day. 
This means it's easier for you and your productivity to just wake up and be done with it.